We take notice when you take care. At Cornerstone, we believe proactive homeowners and drivers deserve to be rewarded for their safe habits. That's why we carefully crafted a long list of unique policy discounts designed to bring out the best in every CNI policy. Check out all the ways you can save at CNI.
Homeowner Discounts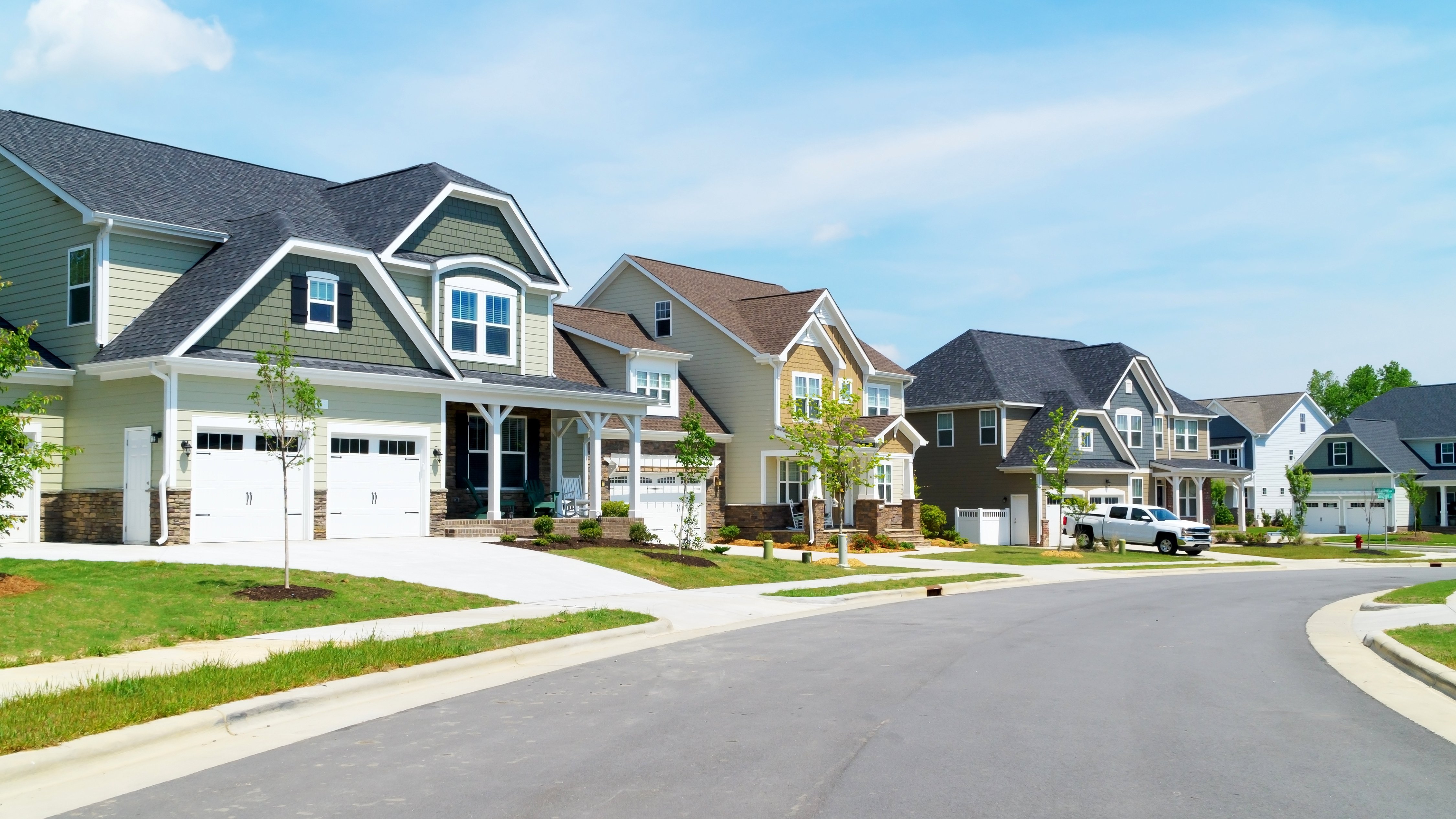 Claim Free Discount
Policyholders who have had three years of claim-free history with CNI will qualify for this discount. An even more significant percentage will be discounted from the policy after five years of claim-free history.
New Home Credit
If your home is 20 years old or less, you'll see a credit to your policy.
Legacy Discount
Does loyalty to Cornerstone products run in your family? If so, all of you who hold active policies with us can get rewarded for it through this generous discount.
Senior Discount
With maturity comes rewards on your CNI policy. If you fall into that more seasoned age bracket, you'll see savings on your policy - you earned it!
Millennial Discount
We know that when it comes to shopping, millennials love a good discount. Save money on your CNI policy just for being the young, hip, and cool property owner you are.
Internet-Connected Monitoring Device Discount
At CNI, we reward tech-savvy homeowners who go one step further to protect their property. The installation and use of security devices actively connected through your home's Wi-Fi network mean major savings on your policy.
Auto-Home Discount
It's all in the family - when you package your home and auto policies with CNI, you'll see exclusive savings on your policy.
Military or Veteran Discount
Whether you're currently in active-duty status or a Veteran, your time in the Military can help you save on your CNI policy. Thank you for your sacrifice and service.
Education or Public Safety Discount
Your commitment in the classroom and as a public servant - whether active or retired - doesn't go unnoticed. Save money on your CNI policy as a token of our gratitude for your dedication.
Auto Discounts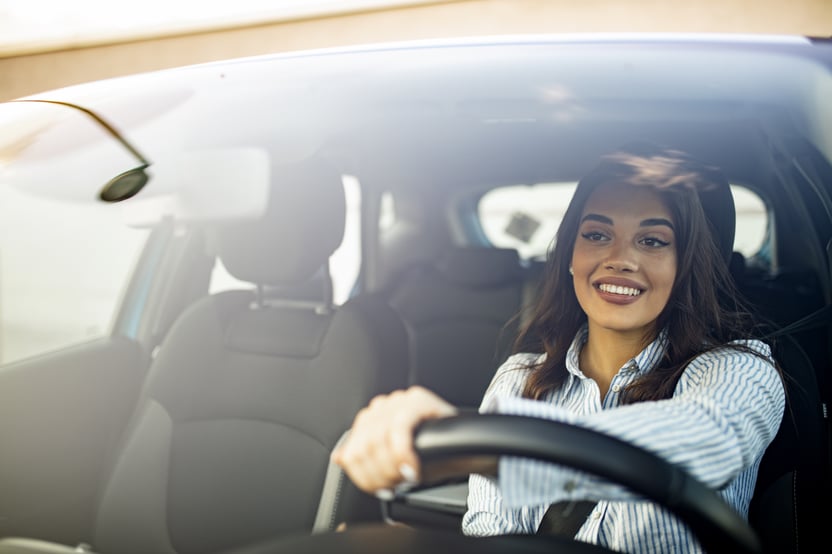 Claim Free Discount

Driver Training Credit

Homeowners Credit

Violation Free Discount

Transfer Discount

Multi-Car Discount

Youthful Farm Operators

Good Student Discount

Accident Prevention Course Discount

Annual Policy Discount

Six Month Policy Discount

Renewal Discount



Contact your local CNI agent to ensure you're maximizing the savings on your policy with any of the discounts above.